Following An
8,000 Year Old
Winemaking Tradition
Following An
8,000 Year Old
Winemaking Tradition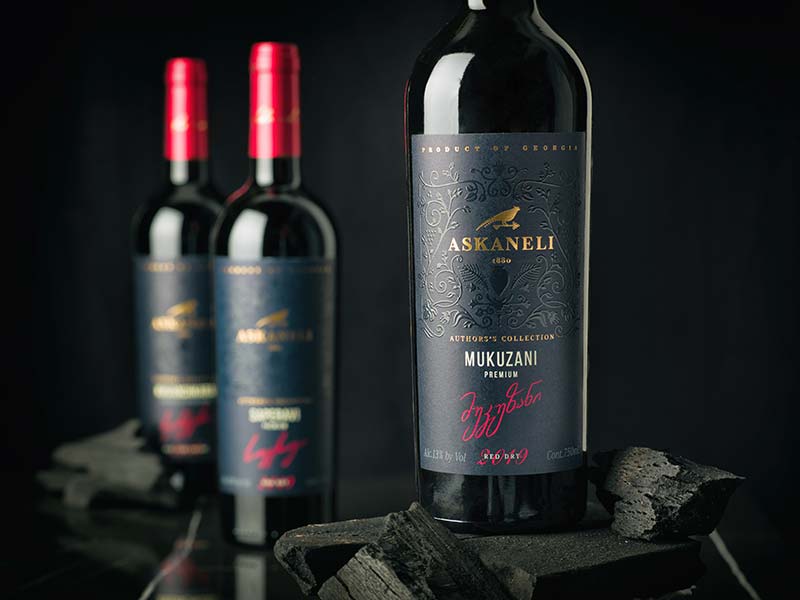 What sets us apart?
Daring creativity and meticulous attention to detail has allowed us to revolutionize the Georgian wine industry by incorporating century old traditions with the latest viticultural breakthroughs.
Our Winery
Experience how our delicious wine is made.
Production Process
See the production process our wines go through.
Work With Us
See available positions and opportunities.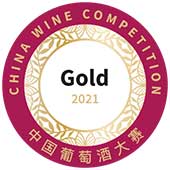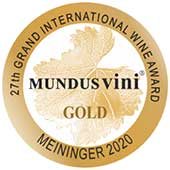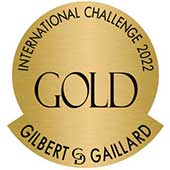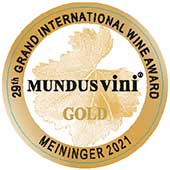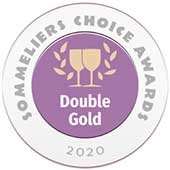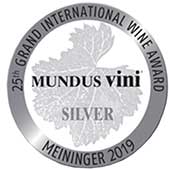 Georgia is a small country located in the Caucasus' region where the art of winemaking was first discovered over 8,000 years ago. Aside from the breathtaking scenery, Georgia is mostly known for having some of the most diverse and unique grape varieties found on...
read more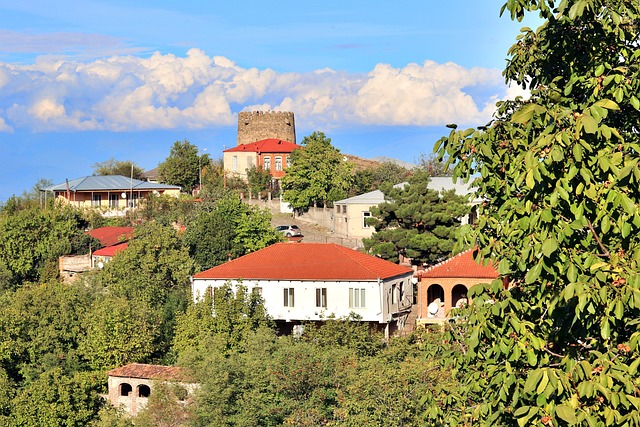 Kakheti is a wine region located in eastern Georgia, known for producing a variety of red and white wines. The region is bordered by the Caucasus Mountains to the north and the Alazani Valley to the south, providing a diverse range of microclimates and soil types that...
read more