Who We Are
​Welcome to Askaneli, a company founded in 1998 by the Chkhaidze brothers. Our company is named after the magical village of Askana, located in the beautiful region of Guria, where our ancestor Antimoz Chkhaidze built an old wine cellar that still stands to this day. Antimoz and his family were extremely passionate about wine and all of the delicate steps of winemaking.
They made their wine according to the old Georgian tradition, using large underground clay vessels called Qvevri. All members of the family were involved in this activity, especially the grandchildren who would host guests with clay jugs and little terracotta cups. Antimoz Chkhaidze's cellar and several pitchers dating back to 1880 are still preserved in the village of Askana.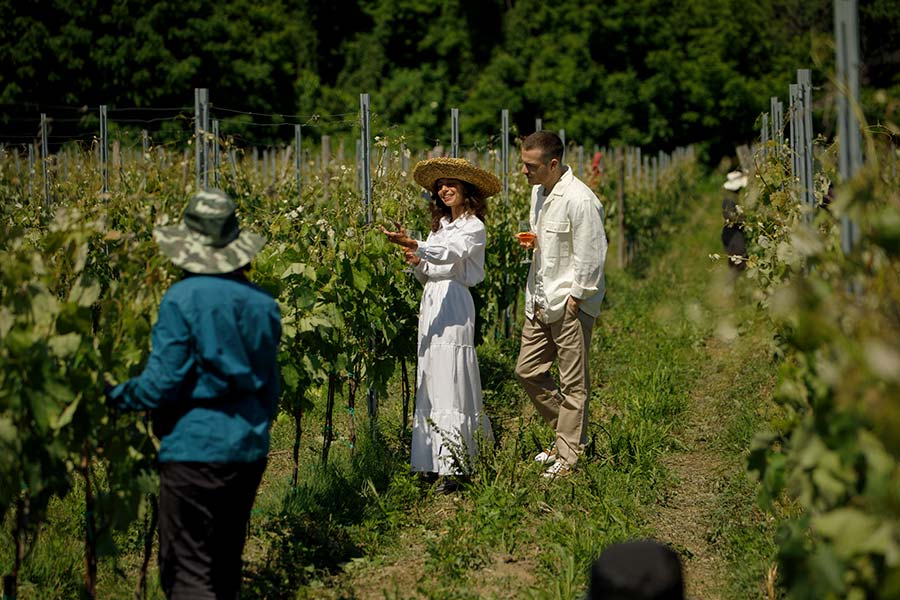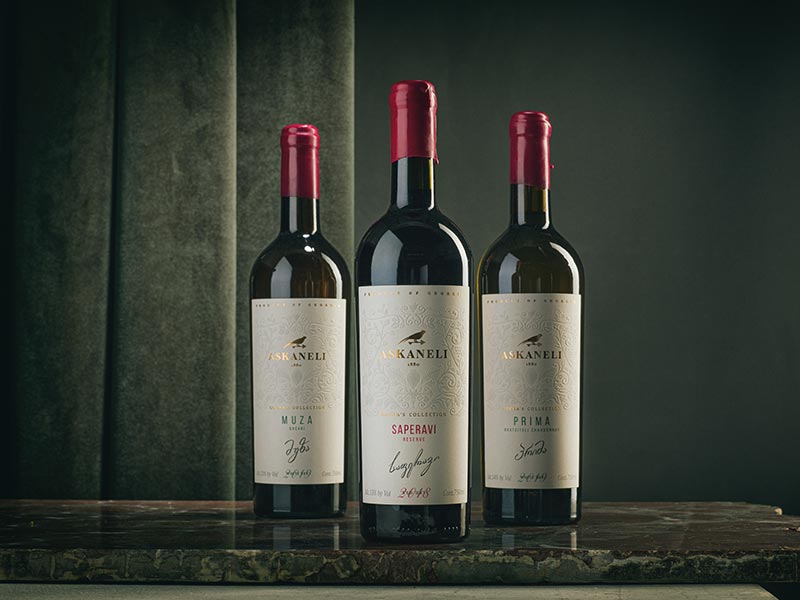 Our Wines
The Chkhaidze brothers revived this beautiful family tradition by starting Askaneli. Our company's founder, Gocha Chkhaidze, has worked for years to revitalize Georgian viticulture, preserve and recover unique grape varieties. We own hundreds of hectares of vineyards, two winemaking facilities in Kakheti and Tbilisi, and a fruit distillery in Guria.
In addition to producing more than 60 denominations of wine, we also produce aged brandy, chacha, and brut. Askaneli is one of the largest organizations in Georgia and is ranked among the top three wine making companies in terms of wine production and vine farming. Thank you for choosing Askaneli and we hope you enjoy our products.